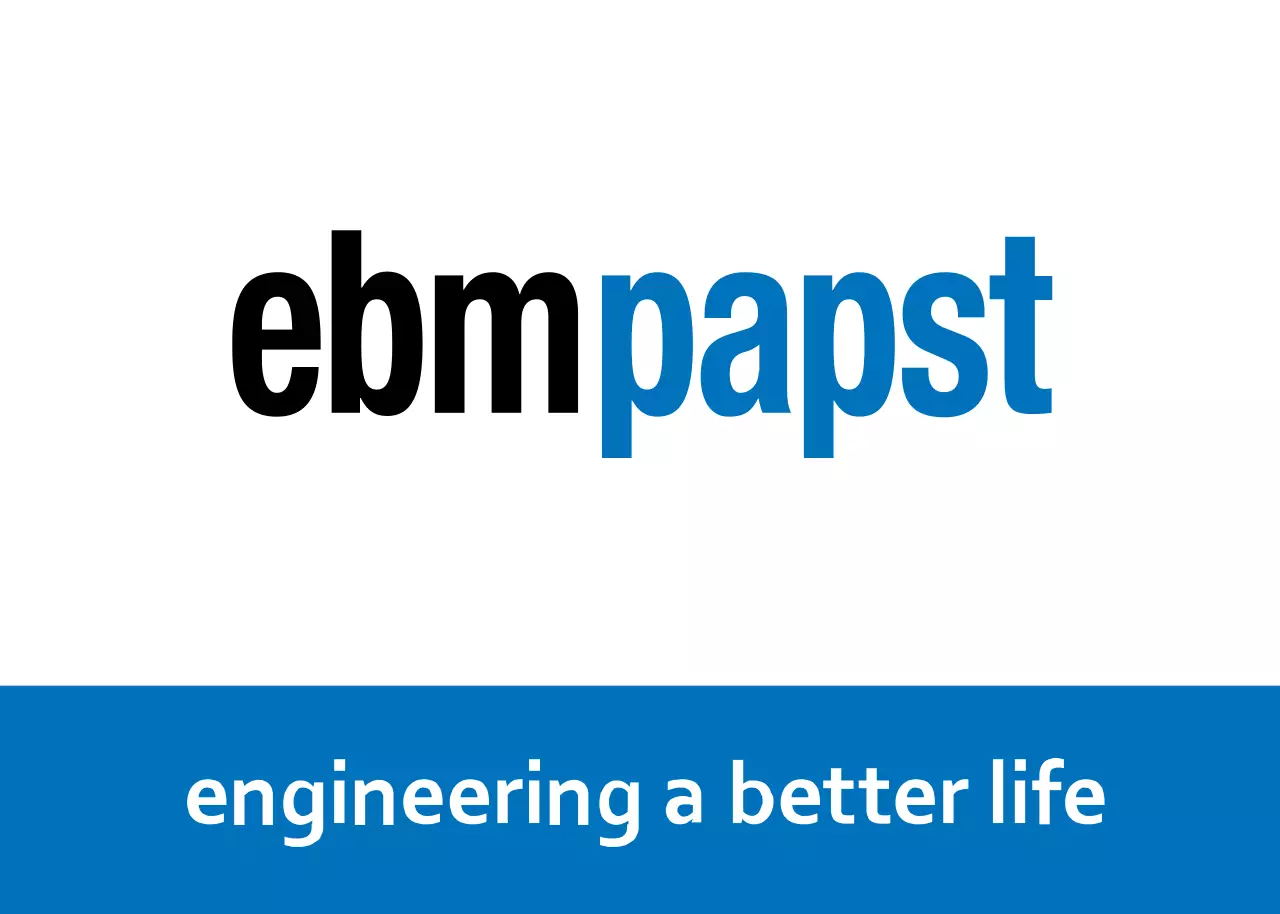 EBM Papst is the global leader in fan and motor technology. This company boasts some of the world's most advanced innovations in many areas. First and foremost, its highly effective GreenTech EC technology, which continues to provide the company with a decisive edge to this day.
EBM Papst is constantly searching for new ways to make its products even better and more efficient. It is not only a supplier of top-quality technological products, but also a reliable development partner for every conceivable (or yet to be conceived) application. 
With 20,000 different products, EBM Papst is guaranteed to have a solution for all your HVAC needs.